As a specialty pharmaceutical company dedicated to the advancement of women's health, ASCEND Therapeutics is committed to medical innovation and introducing therapies to the market that take the unique needs of women into account. We're looking for partners that share our commitment to the same high standards in quality we have demonstrated for over a decade.
Join us in raising the quality of Women's healthcare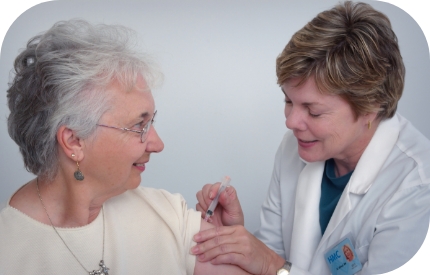 Distribution of partners' products by ASCEND Therapeutics.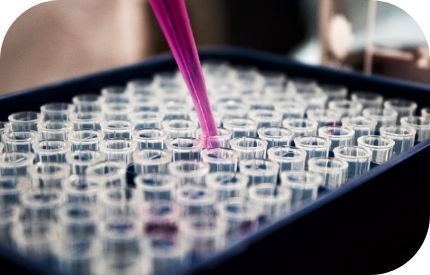 In-licensing and/or acquisitions of product(s) and/or company(ies).
ASCEND Therapeutics areas of focus
Women's Health
Gynecology
Infertility (ART/IVF)
Menopause
Menstrual Irregularities
Menstrual Irregularities
Mastodynia
Vulvovaginal Atrophy (VVA)
Oncology
Opportunist Areas
Anti-Aging
Nephrology
Infectious Diseases
Female Sexual Dysfunction & Hypoactive Sexual Desire Disorder
Rare Diseases (Gynecology, Urology, Nephrology and more)
We have an established process that allows us to properly prepare, evaluate, and execute a successful partnership to the benefit of both parties. Should you have-licensing/acquisition opportunities, please contact: partnerships@ascend-therapeuticscom.azurewebsites.net.