At ASCEND Therapeutics we pride ourselves in attracting the right people to help us grow the business.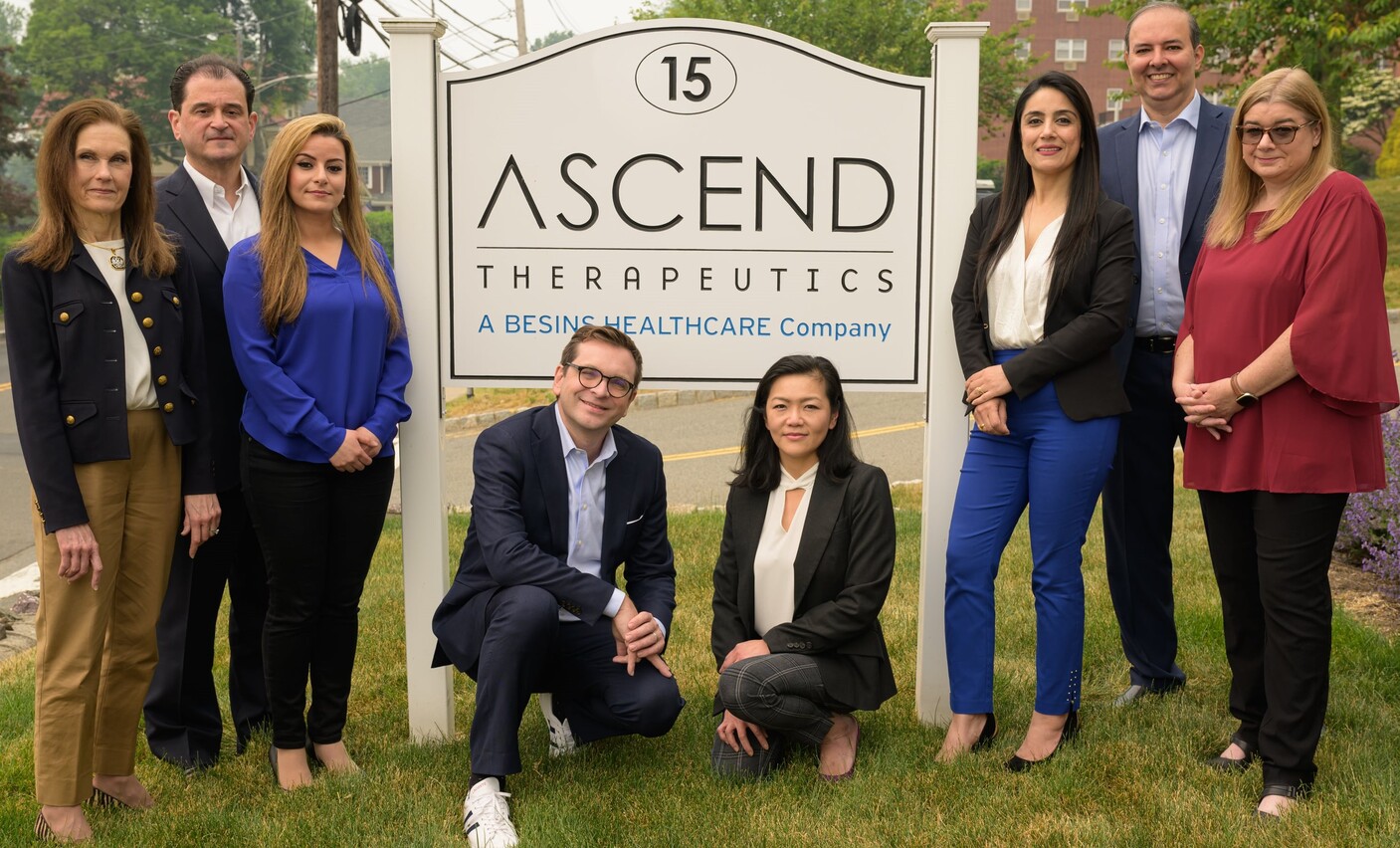 Do you often have ideas on how to improve the status quo? Are you able to incorporate differing opinions when making a decision? Are you willing to see things through? Do you give your best even when no one is watching? Let's move forward together.
Our culture is summarized in Our Commitments:
We are committed to deliver, to build relationships with integrity, to go the extra mile, and to be ethical.